Creech Parish Church & Creech Village Hall
are holding a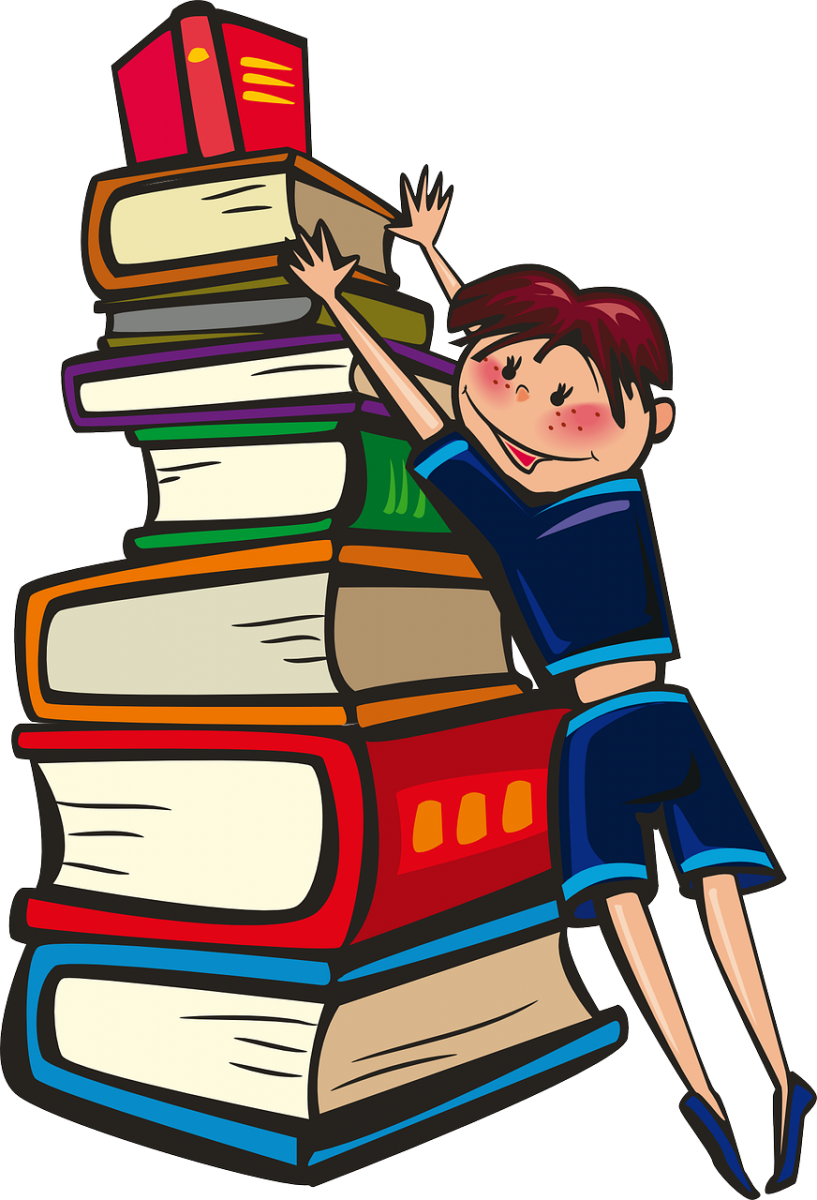 Book Sale
Saturday 10th March
at Creech Village Hall
Fiction Non-fiction
Children's books
+ CDs, DVDs, games and toys
St George's Church Coffee Stop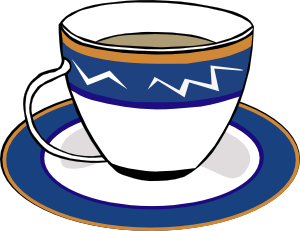 Coffee Stop meets every Tuesday morning, 9.45 to 11.15 (approx!), in the Ruishton Church meeting room. Some come as early as 9.45 others drift in around 10.15, but we all enjoy a good chat covering a wide range of topics. Anyone is welcome, some are regular church goers, others come to church just occasionally, some not at all or else go to other churches, but we would love to see anyone who feels like meeting up for coffee and a chat.
In the school holidays we get some children coming and activities are provided for them.
So come and join us.
We are very grateful to Di Thorne who runs the coffee shop and makes delicious cakes which we all enjoy.
The members of Creech Parish Church
invite you to join us for our monthly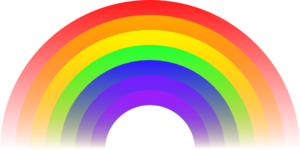 Rainbow Cafe
31st March
Coffee & stalls 10 a.m. - noon
Books, cakes, nearly new + a raffle and jigsaw library
Lunch noon - 1 p.m.