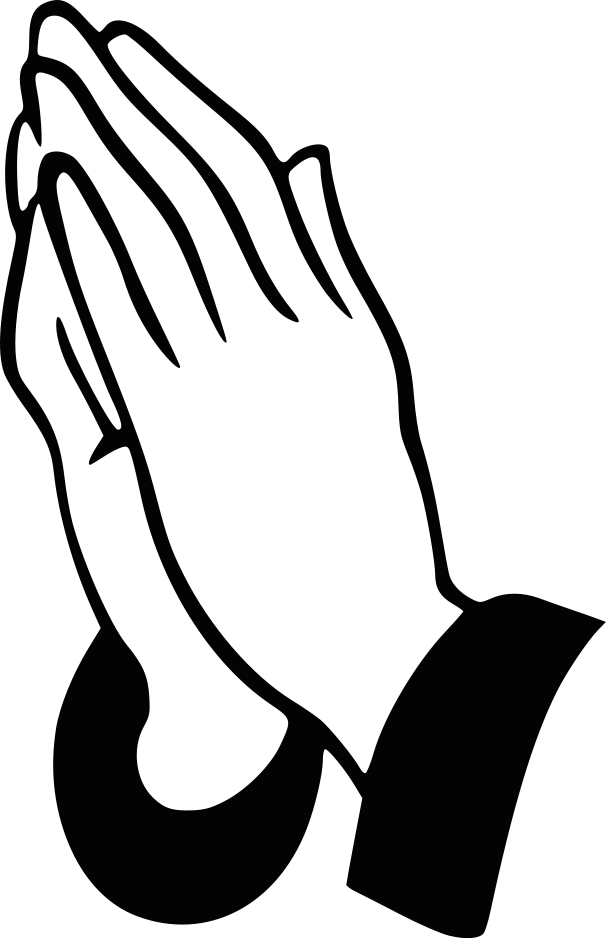 Please click for the Prayer Diary for August.
Morning Prayer in the Benefice
Morning Prayer is held at 8.30 am at Creech Parish Church on Mondays and Wednesdays, at Thornfalcon on Tuesdays and at Ruishton on Thursdays. This is a short, said service where we pray for the needs of our churches, communities and the world. Anyone is welcome to join us at any of these services.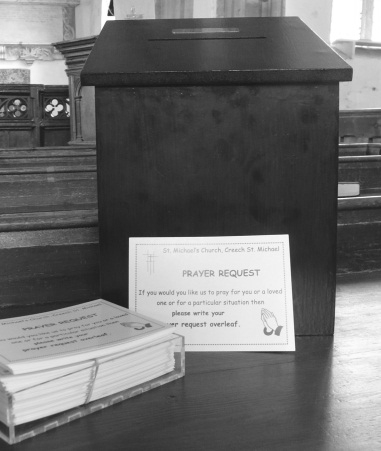 Prayer cards are available in St. Michael's Church.
If you would like a prayer said for someone or for a particular situation then please write the details on a card and place it in the locked box.
The prayers will be included in the next service of Holy Communion.