St George's Church Coffee Stop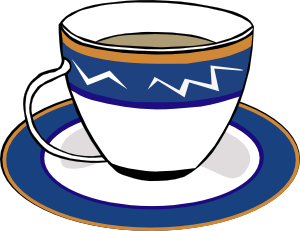 Coffee Stop meets every Tuesday morning, 9.45 to 11.15 (approx!), in the Ruishton Church meeting room. Some come as early as 9.45 others drift in around 10.15, but we all enjoy a good chat covering a wide range of topics. Anyone is welcome, some are regular church goers, others come to church just occasionally, some not at all or else go to other churches, but we would love to see anyone who feels like meeting up for coffee and a chat.
In the school holidays we get some children coming and activities are provided for them.
So come and join us.
We are very grateful to Di Thorne who runs the coffee shop and makes delicious cakes which we all enjoy.
The members of Creech Parish Church
invite you to join us for our monthly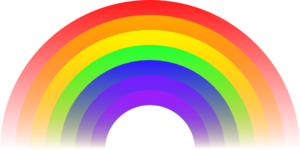 Rainbow Cafe
25th August
Coffee & stalls 10 a.m. - noon
Books, cakes, nearly new + a raffle and jigsaw library
Lunch noon - 1 p.m.
THE NEXT BIG MEN'S BREAKFAST
The next one Big Breakfast will be on 11th August at the Ruishton Toby on the Henlade side of the motorway junction.when the speaker will be telling of his many experiences of bell ringing.
Gather at the usual time for 8.30 am and there will be a good breakfast of our choice – cereals and/or unlimited full cooked are available, plus unlimited toast, coffee and tea. With the Toby's serve-yourself style we shall comfortably finish by 9.45 to give time for all those Saturday chores awaiting your attention!
No need to book in beforehand – just come along to the Ruishton Toby and some of us will be there from around 8.15 am – see you there!
Michael Hayes