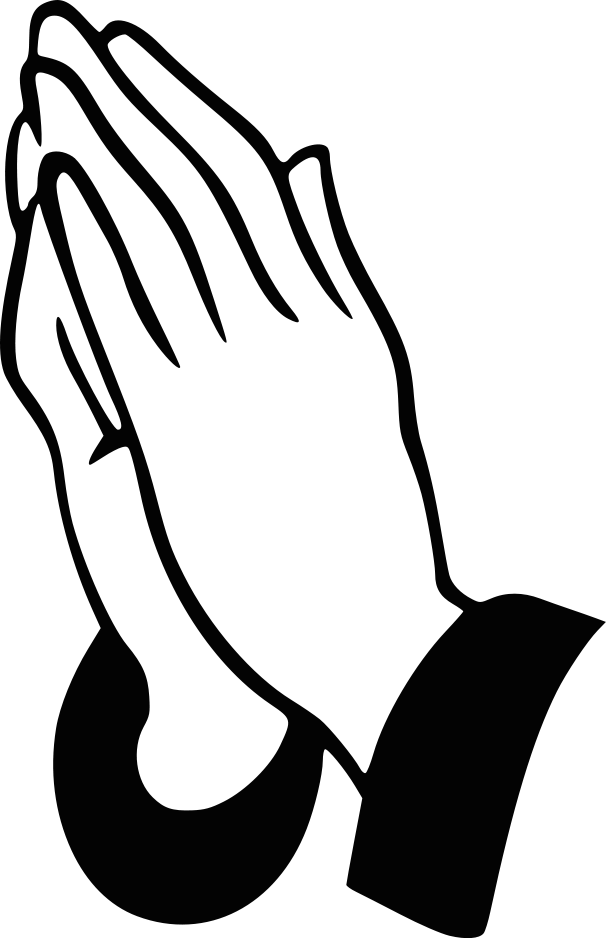 Please click here for the Prayer Diary for January.
Home Bible Study Group
Old Testament characters
The members of the home study group would like to wish you a happy New Year and anivite you to join this relaxed friendly group– for more information please contact Mick Thomas 442435.
In December we focused on Caleb & Joshua—overcoming the impossible and Elijah—knowing God's power, both encouraging lively discussion.
Home Bible Study- (Coffee / tea available from 10.15) Bible study starts around 10:30am finishes about 11.45.
For our meetings leading up to Easter we have changed our venue to the home of Ann and Mick Thomas, 4 Vicarage Lawns, Creech St Michael. Lifts are available—Later in the year we hope to hold a series of meetings in Ruishton.
Monday, January 8 10:30 AM – 11.45 4 Vicarage Lawns C-St-M
Monday January 22 10:30 AM – 11.45 4 Vicarage Lawns C-St-M
Monday February 12 10:30 AM– 11.45 4 Vicarage Lawns C-St-M
Ann and Mick Thomas phone 442435
Gleaners Group Gathering
As a result of our trip to Lee Abbey, a group of us have been meeting every few weeks on a Sunday evening to pray, look at Biblical texts and themes and worship God. We do this in a relaxed, friendly and flexible way and often use modern music and worship songs to help our reflection. We aim to be 'real' in our discussions and relate our faith to our lives and the world around us. Over the months we have used images of journey, prayer beads evening, prayer walks, and informal communion led by Michael Hayes. Meeting in places across the benefice.
We have called ourselves the Gleaners, as at the first meeting we looked at the book of Ruth and were struck by that image of Ruth 'gleaning' in Boaz's field. Picking up the grain to feed herself and her family. The name Gleaners stuck.
Due to the Advent Night Prayers, there will be no meeting of the Gleaners group in December. We will however meet on Sunday 7th January 2018 and join in worship led by our group who are training to be lay worship assistants. The evening will be in Creech St Michael at the Church Meeting Room and the focus is seasonal, picking up on the Magi and the bringing of gifts. All are very welcome.
If you would like to come along do let me know, so I have an idea of numbers.
Julia Curtis, Curate
Morning Prayer in the Benefice
Morning Prayer is held at 8.30 am at Creech Parish Church on Mondays and Wednesdays, at Thornfalcon on Tuesdays and at Ruishton on Thursdays. This is a short, said service where we pray for the needs of our churches, communities and the world. Anyone is welcome to join us at any of these services.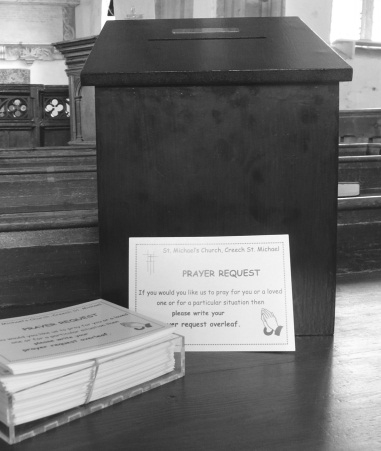 Prayer cards are available in St. Michael's Church.
If you would like a prayer said for someone or for a particular situation then please write the details on a card and place it in the locked box.
The prayers will be included in the next service of Holy Communion.