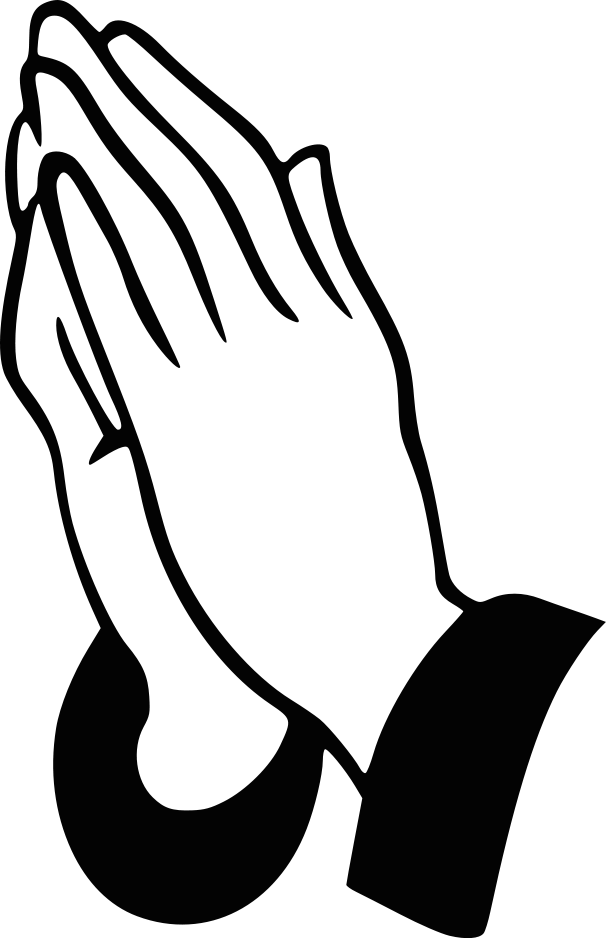 Click here to download a copy of the Prayer Diary for August
Benefice Home Group Programme
The home group is taking a short break, we will restart in September. Call me on 444766 for more information.
Michael Hayes
THY KINGDOM COME 25 MAY – 4 JUNE 2017
A big THANK YOU to Shaula Reilly and her team: Maggie, Emma, Gill and Michael for putting on this prayer event at Creech Parish Church during the time of global prayer between Ascension Day and Pentecost. Each prayer station had a thought and a Bible verse and some inspiration for things to pray for, and an activity. It was very thought-provoking and challenging.
We will never know how many people actually visited the church in the course of the ten days, but we were very encouraged by those who joined us for prayer at 8.00 pm each evening.
Here are some photos from the event.
Give us today our daily bread
Lead us not into temptation
For the kingdom, the power and the glory are yours, now and forever.
Morning Prayer in the Benefice
Morning Prayer is held at 8.30 am at Creech Parish Church on Mondays and Wednesdays, at Thornfalcon on Tuesdays and at Ruishton on Thursdays. This is a short, said service where we pray for the needs of our churches, communities and the world. Anyone is welcome to join us at any of these services.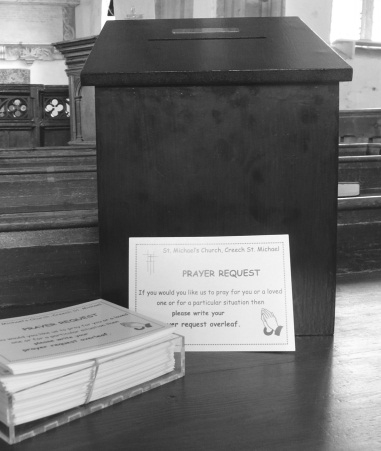 Prayer cards are available in St. Michael's Church.
If you would like a prayer said for someone or for a particular situation then please write the details on a card and place it in the locked box.
The prayers will be included in the next service of Holy Communion.