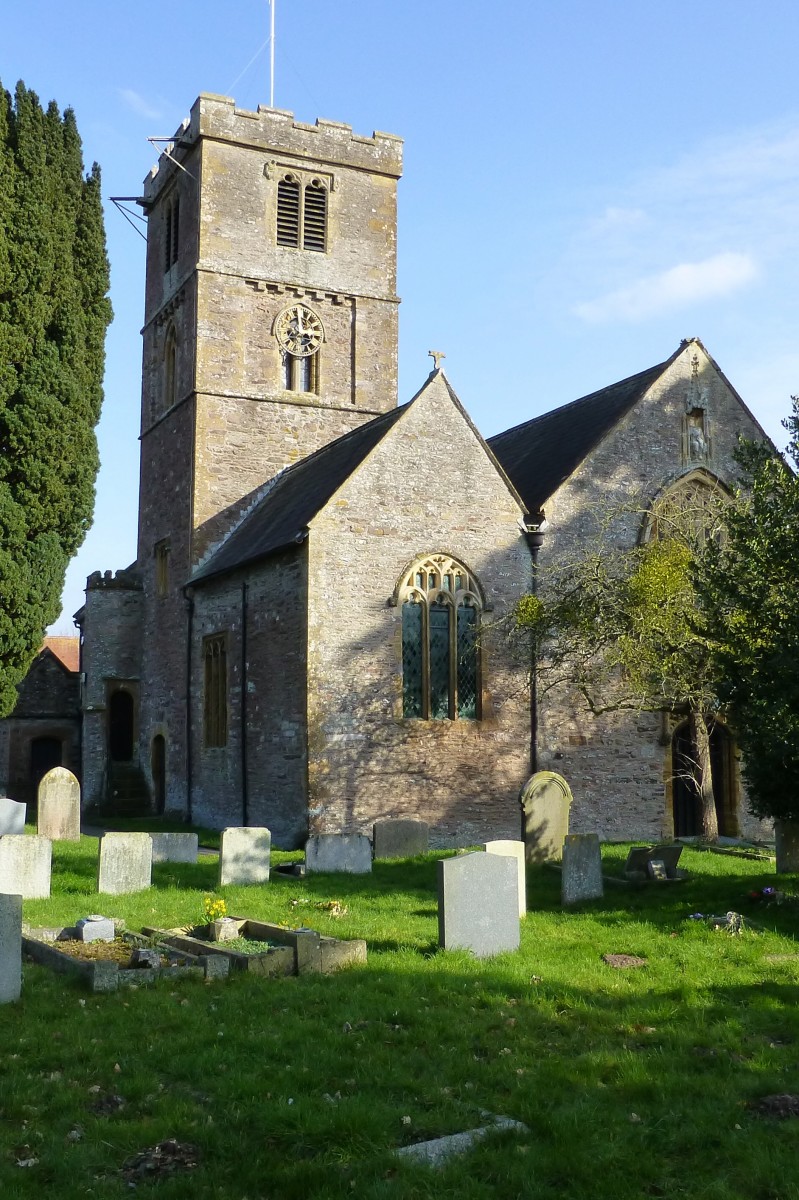 The Benefice has three parish churches: St. Michael's, Creech St. Michael, St. George's, Ruishton and Holy Cross, Thornfalcon which, between them, serve the 3 villages and a number of smaller communities and hamlets nearby. The proximity of the churches provides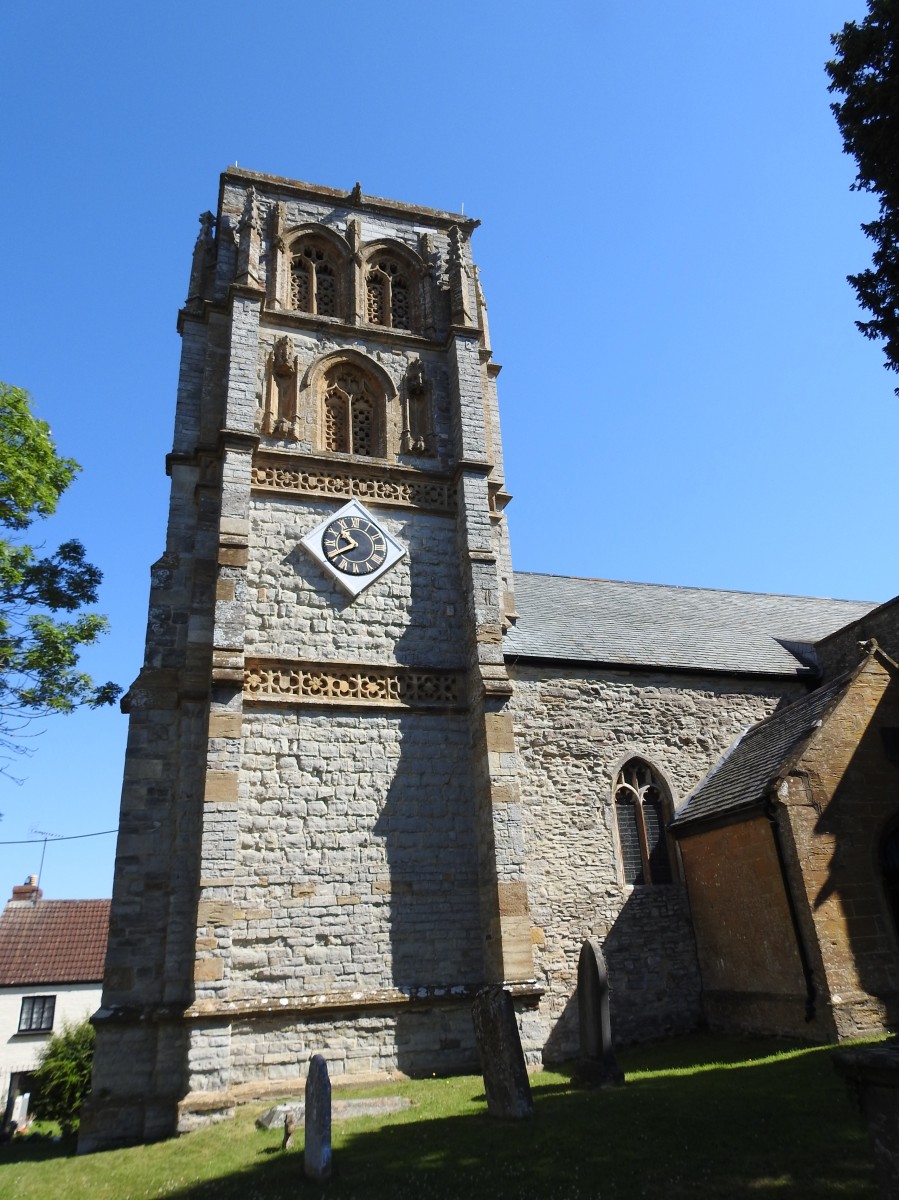 opportunities for the churches to work together as well as each having their own individual identities.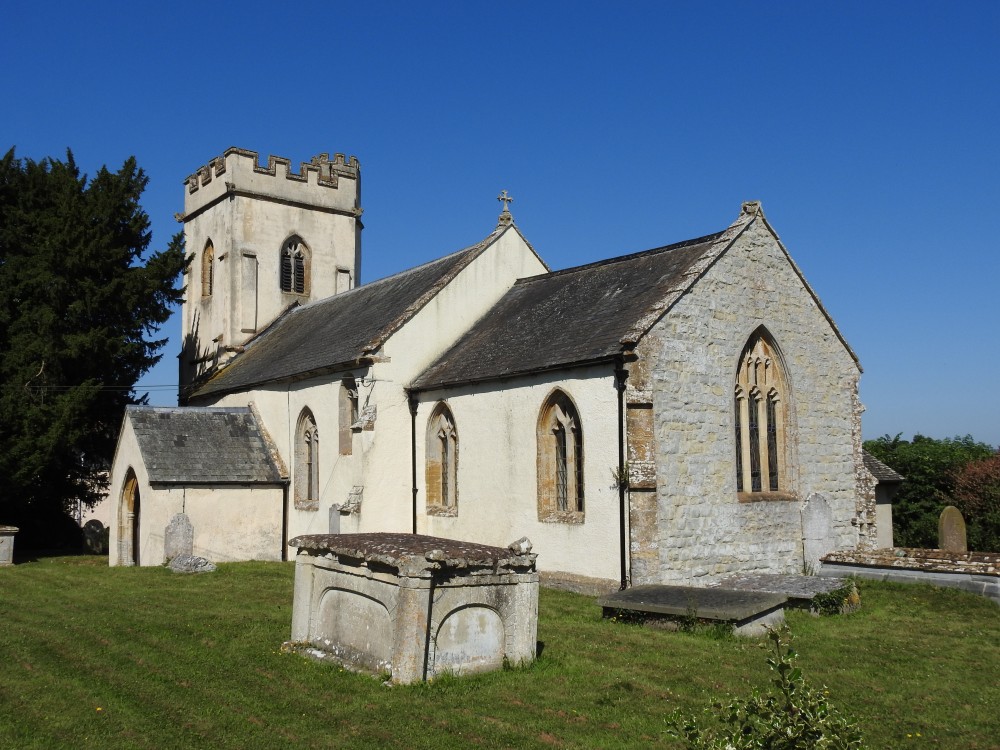 If you would like to visit any of our church buildings, we are pleased to say that they are all kept open during daylight hours for visitors. You are welcome to come and have a look around, and there are booklets available explaining the history of each of the churches. You may also wish to sit quietly and pray or reflect in any of the buildings, where many generations of Christians have met and gathered for worship and prayer. Come and enjoy the peace and stillness at any time during the day. If you have any questions about the church buildings, please do not hesitate to contact one of our churchwardens, who would be happy to help you.