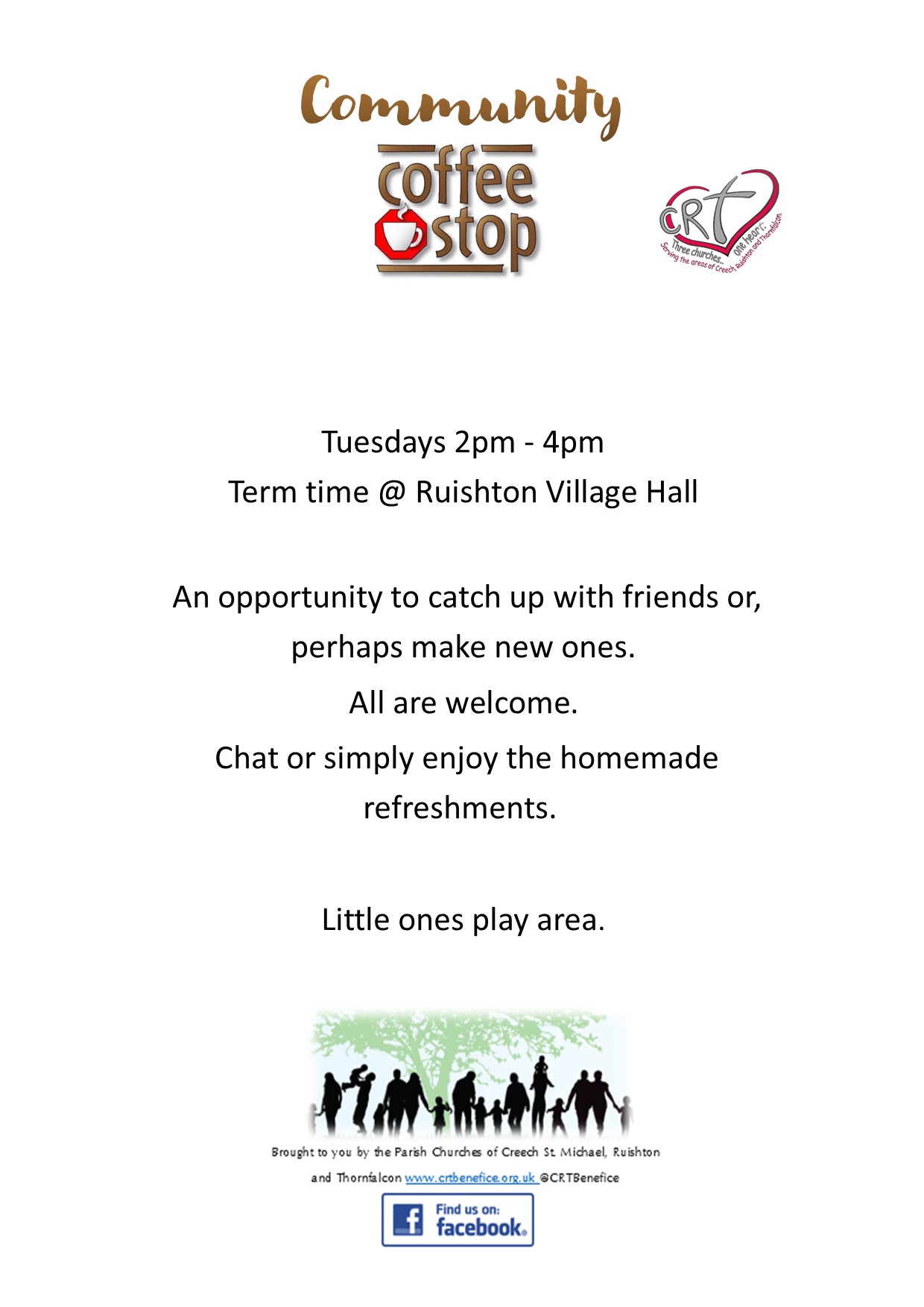 The Men's Big Breakfast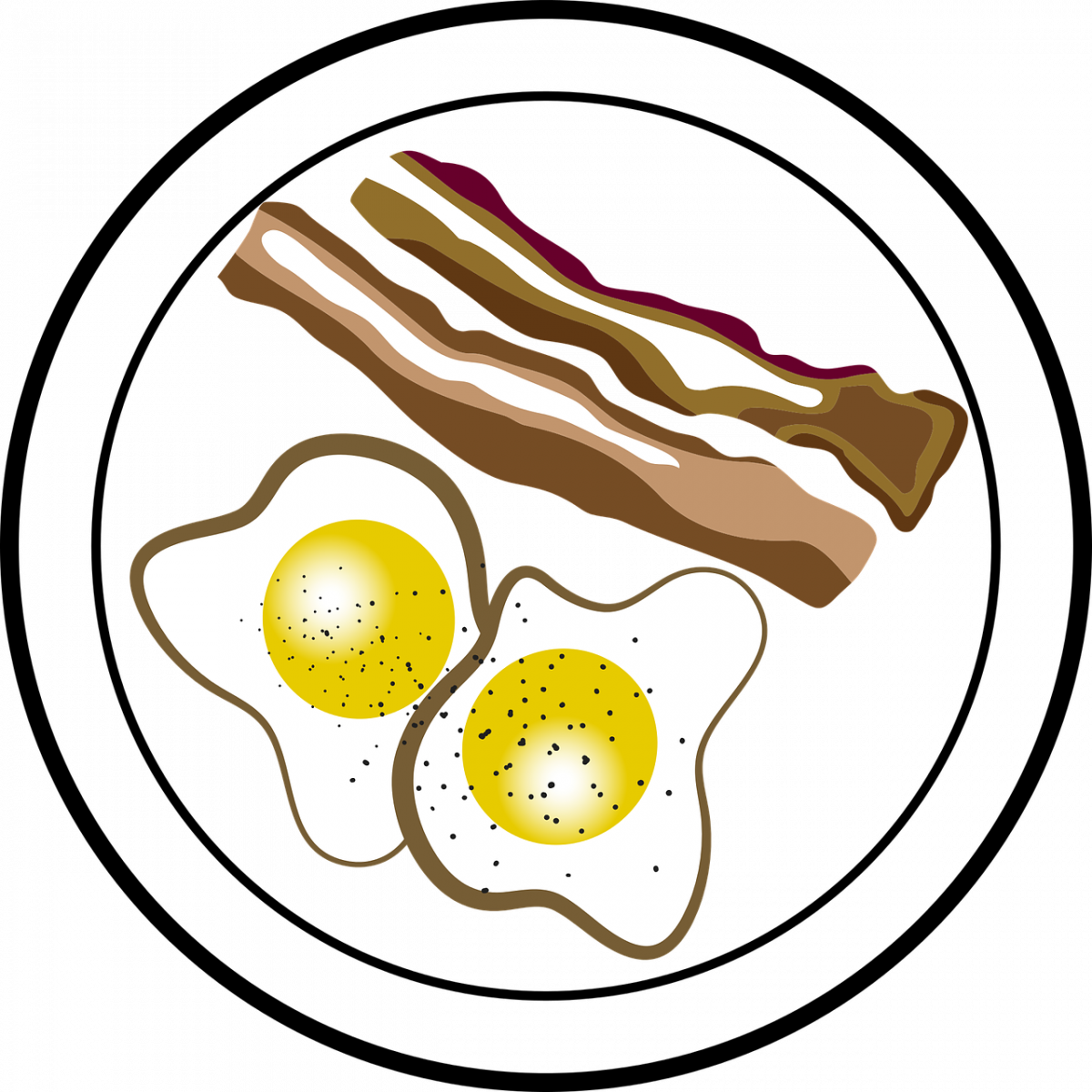 The next men's Big Breakfast will be on Saturday 13th January.
We shall be at the O'Bridge Brewers Fayre, arriving from 8.15am or so for 8.30am and finishing about 9.45am. The cost is £9.99 for a full, unlimited, cooked breakfast plus teas and coffees and £7.99 for unlimited continental breakfast plus drinks.
The speaker will be Revd. Lee Mullen.
New diners are welcome, just turn up.
Michael Evans is the Administrator for the Big Breakfast Tel: 01823 442595 email: creech.evans@btinternet.com
Terry Cawley is the Speakers' Secretary email: terry@cawleytc.co.uk
If you are willing to present a short talk (5 - 10 minutes) at one of our future events please contact Terry.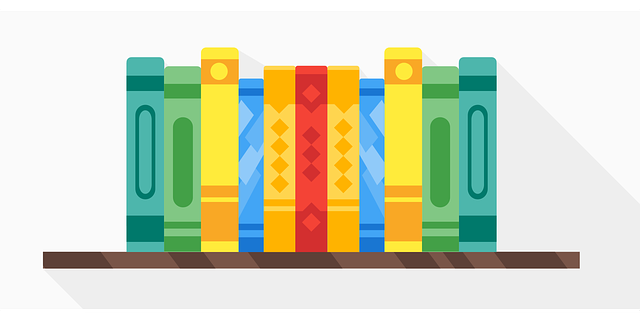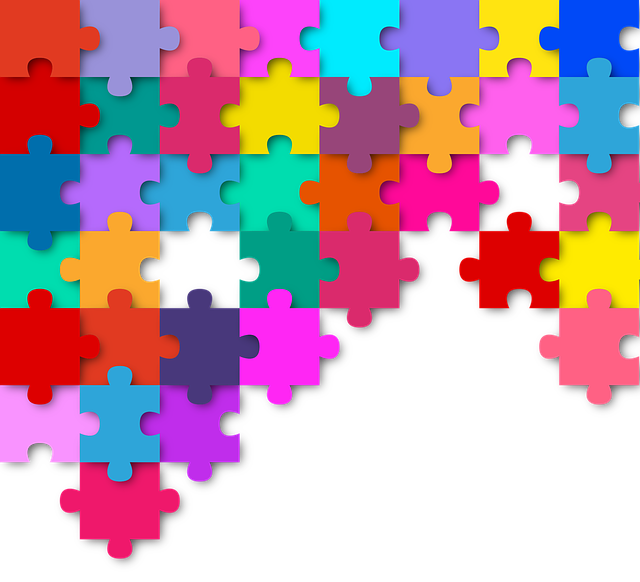 Creech St. Michael Parish Church
'Pop-up'
Find us at the Creech Community Christmas Fair
when we will have Christmas cakes, puddings
and other Christmas produce for sale.
Saturday 2nd December from 10 a.m. - 2 p.m.
in Creech Village Hall.
Our book & puzzle exchange + cakes & savouries
will be back in the new year.
In the meantime books & puzzles are available
to borrow every day in the church.
We wish all our supporters a very
Happy Christmas and a peaceful New Year
St. Michael's Church in Creech St. Michael
welcomes you to come and join us on
Wednesdays from 3-4 p.m.
for a cup of tea/coffee & a slice of cake.
A good opportunity for a chat with friends, a 'knit and a natter'
or to use our puzzle and book exchange.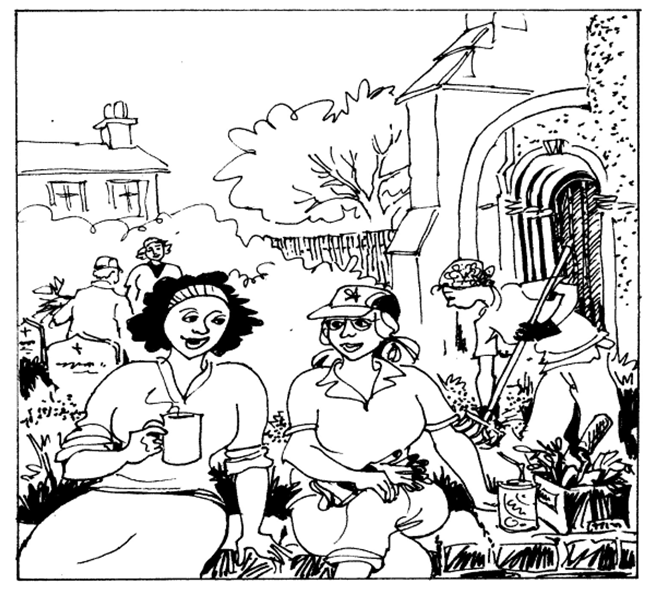 If you are able to help out beforehand with some gardening in the churchyard you can join the team from 2 p.m.