Men's Big Breakfast
CANCELLED UNTIL FURTHER NOTICE
RUISHTON COFFEE STOP
CANCELLED UNTIL FURTHER NOTICE
Tuesday mornings
from 9.45 – 11.30 am
at the Ruishton Church meeting room.
Come and join us for coffee/tea and home-made cake prepared by Di each week. We have chat, and laughter, share news, make new friends and renew old acquaintances. This is for the whole community.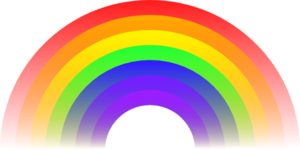 Coffee Morning
and Rainbow Café
CANCELLED UNTIL FURTHER NOTICE
Creech St. Michael Village Hall
Cakes, books, nearly new,
jigsaw library & raffles etc.
Coffee 10.30am – noon
Light lunches noon – 1 p.m.