Ruishton Church Summer Fair
Saturday 1st June
12 noon-2.30 pm
in the garden of The Old Vicarage
BBQ, teas, ice creams
books, new or nearly so, plants, bottle tombola, cakes, raffles, children's games and activities.
Hope to see you there!
(In the Village Hall if very wet)
St George's Church Coffee Stop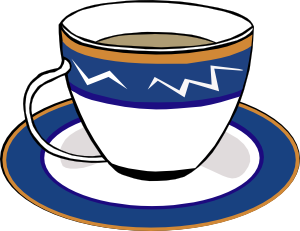 Coffee Stop meets every Tuesday morning, 9.45 to 11.15 (approx!), in the Ruishton Church meeting room. Some come as early as 9.45 others drift in around 10.15, but we all enjoy a good chat covering a wide range of topics. Anyone is welcome, some are regular church goers, others come to church just occasionally, some not at all or else go to other churches, but we would love to see anyone who feels like meeting up for coffee and a chat.
In the school holidays we get some children coming and activities are provided for them.
So come and join us.
We are very grateful to Di Thorne who runs the coffee shop and makes delicious cakes which we all enjoy
June's Men's Big Breakfast
The next breakfast is coming up soon, on Saturday 8th June, at the usual meeting place which is the Toby Carvery formerly the Blackbrook Inn. We gather for 8.30 am and have a good breakfast of our choice, and then finish this time with an 'Any Questions?' session addressed to last month's speaker Chris Stancer.
Unable to be present through illness last time, Chris had written out his talk on 'A Christian Salesman' and it was read out; this gave rise to many questions and so he will be there in person to answer these on the 8th. We shall as usual finish around 9.45 am.
There is no need to book in beforehand – just come along to the Toby and some of us will be there from around 8.15 am – see you there!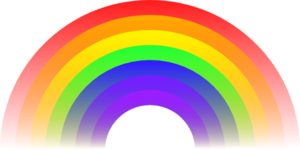 St. Michael's Church
Coffee Morning &
Rainbow Cafe
Saturday 25th May & 29th June
Coffee & stalls from 10 a.m. - noon
Cakes, books, nearly new, jigsaw library & raffle
Lunch from Noon- 2 p.m.