Men's Big Breakfast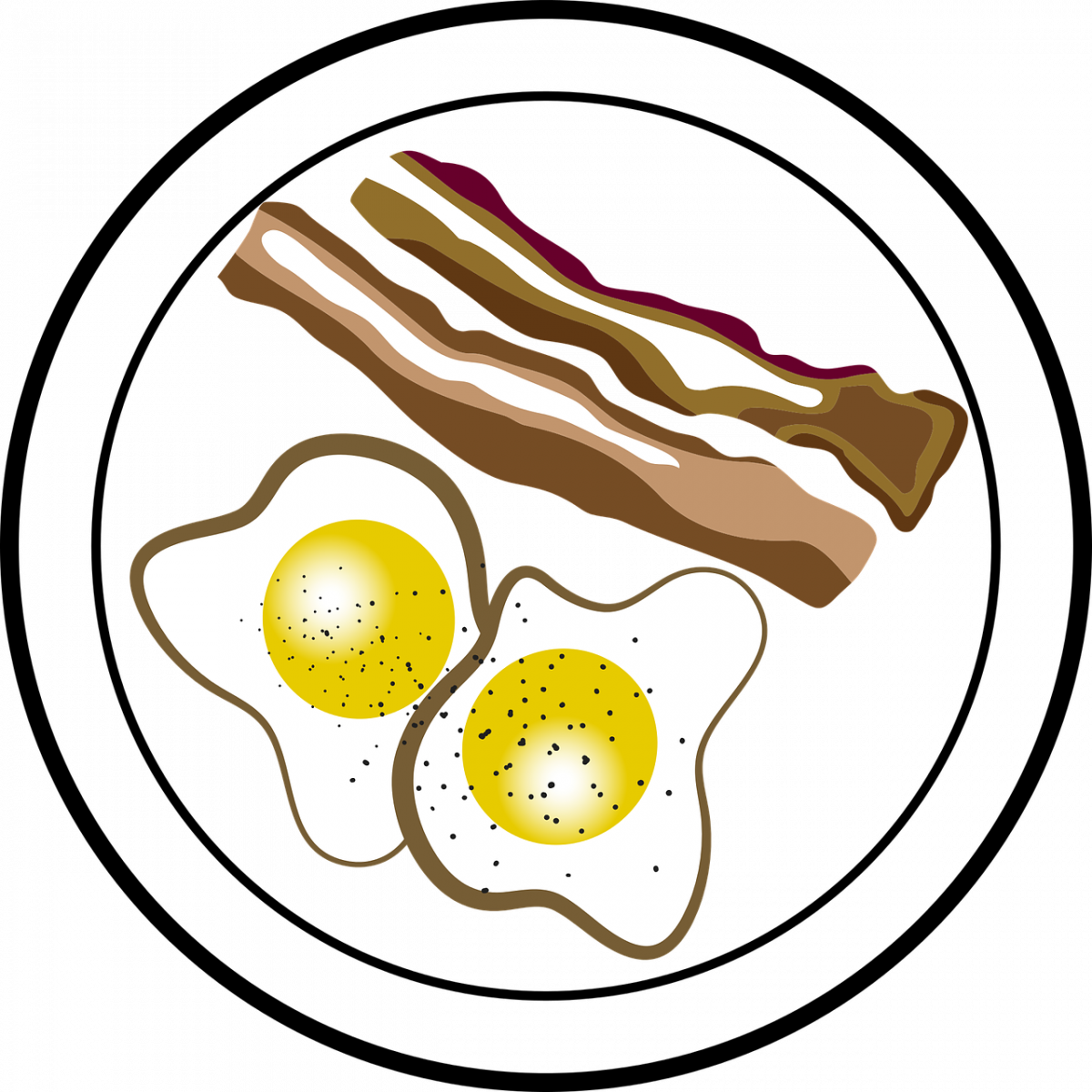 The next breakfast will be on Saturday 9th July at the Toby Carvery in Ruishton when Lee Mullen is to be our speaker; there is no need to book beforehand – just come along to the Toby and some of us will be there from around 8.15 am with the finishing time being around 9.45 a.m.– see you there! For further details or any questions contact Richard Partridge on 443320 or Michael Hayes on 444766 and at mhhayes@outlook.com
Cost is around £7.50 for cooked breakfast, toast, tea and coffee – and all unlimited. Lighter breakfast can be arranged at the counter on the day.
Michael Hayes
Tuesday 12th July
2pm-4pm
Ruishton Village Hall
Coffee Stop in aid of Taunton Foodbank
All cash donations and food items collected on this day
will be donated to the charity.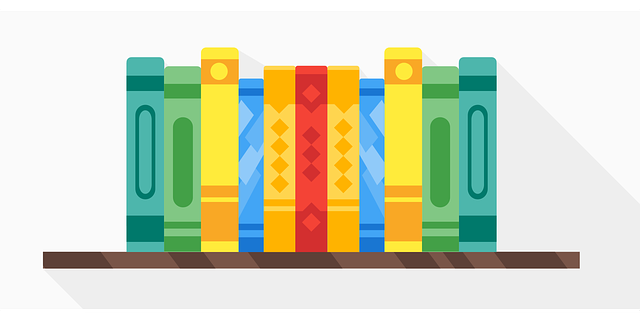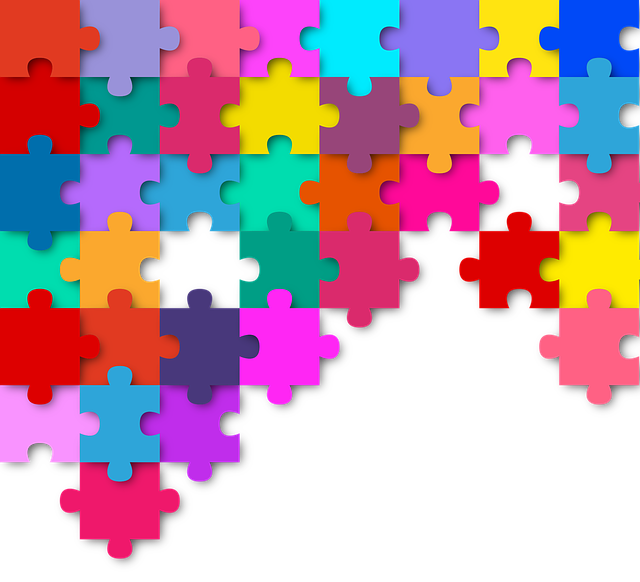 St. Michael's Church
'Pop-up'
Book/puzzle exchange
Cakes and savouries for sale
Saturday 9th & Saturday 30th July
Outside 1, Old School Cottages
(next to Creech Village Hall)
Weather permitting

Donations to the Taunton Foodbank
are accepted at these events