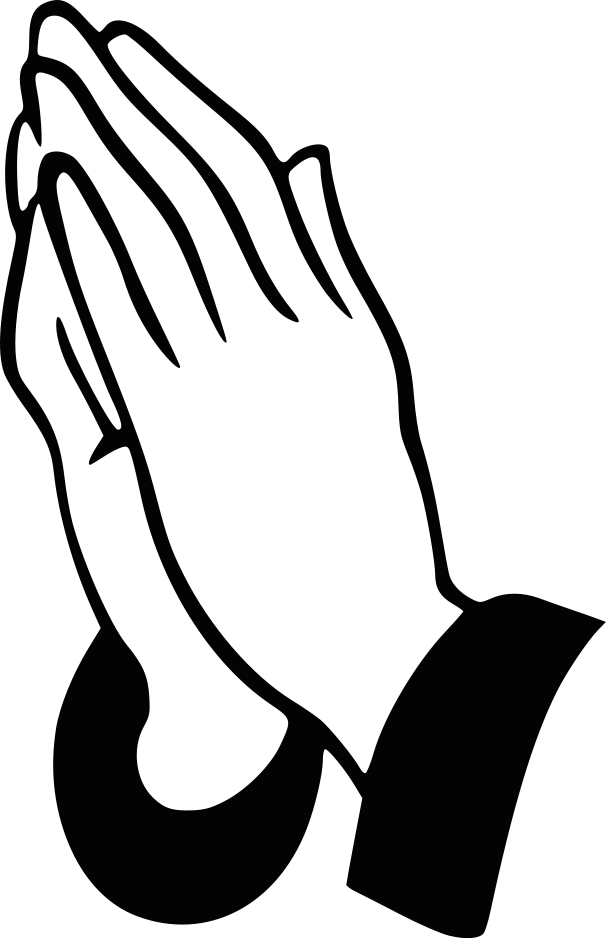 Please click here for the Prayer Diary for October.
Home Bible Study Group
Autumn meetings 2018
Home Study Group Meetings Oct – Dec 18
Coffee and tea available from 10:15
Monday Nov 5 10:30-11.45 6 Paddock Close study 4
Monday Nov 19 10:30-11.45 6 Paddock Close study 5
Monday Dec 3 10:30-11.45 6 Paddock Close study 6
Monday Dec 17 10:30-11.45 6 Paddock Close study 7
If you would like to join this relaxed friendly group you are very welcome - for more information please contact. Mick Thomas 442435
WHY ON EARTH...? A fresh way to look at life's big questions.
This is a new course which has a lively collection of six sessions looking at some of life's big questions. Each session gives an easy way in to the session using short, animated videos. It takes seriously our questions about life and faith and asks what difference these questions make in our world and in our lives today. The sessions cover such questions as:
Faith versus science
Why bother with the church?
Why do bad things happen to good people?
Why would I believe the Christian message?
Why are some Christians so judgmental?
Why bother with Jesus?
You can also bring your own questions and we can try and tackle them together. It will be fun but also thought-provoking.
No previous knowledge is necessary. The six sessions start on Thursday 4 October and then 18 and 24 October, 8, 15 and 22 November. This is open to anyone who has questions about the Christian faith and would like to know more. It would be great to know who's coming, so please give me a ring or an email if you're interested. In the past, people have really benefitted from the opportunity to discuss matters of faith in an open, informal way. No question is too silly!
Look forward to hearing from you!
Rebecca Harris
Morning Prayer in the Benefice
Morning Prayer is held at 8.30 am at Creech Parish Church on Mondays and Wednesdays, at Thornfalcon on Tuesdays and at Ruishton on Thursdays. This is a short, said service where we pray for the needs of our churches, communities and the world. Anyone is welcome to join us at any of these services.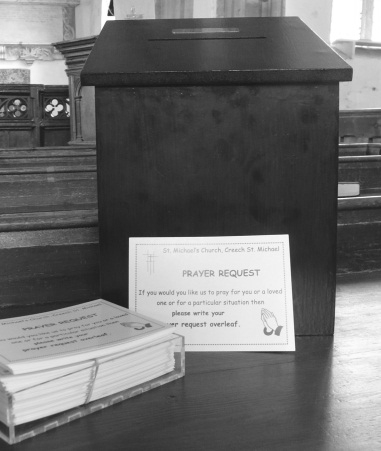 Prayer cards are available in St. Michael's Church.
If you would like a prayer said for someone or for a particular situation then please write the details on a card and place it in the locked box.
The prayers will be included in the next service of Holy Communion.