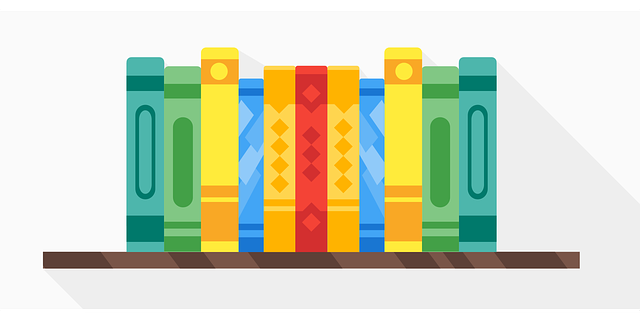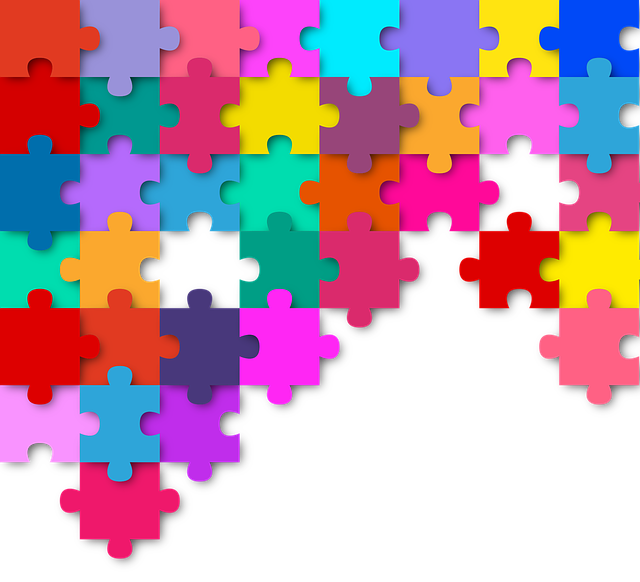 The Creech Church
Book & Puzzle exchange
2nd and last Saturdays of the month
(weather permitting)
10 a.m. - noon
outside 1, Old School Cottages
(next to Creech Village Hall)
With added cakes!!

On 25th September the event will have a special harvest theme with seasonal produce for sale.
Men's Big Breakfast
The Men's Big Breakfast will resume on 11th September
We will meet up at the Toby Carvery at Ruishton for a general chat about
how we have occupied ourselves over the past 18 months.
We will meet from 8.15 a.m. onwards with breakfast
available from 8.30 a.m. and aim to finish at around 9.45 a.m.
An unlimited cooked breakfast with toast, tea and coffee costs £7.15
No need to book, just turn up.
Our usual pattern of breakfast plus a short talk
will start again in November.
RUISHTON COFFEE STOP
CANCELLED UNTIL FURTHER NOTICE
Tuesday mornings
from 9.45 – 11.30 am
at the Ruishton Church meeting room.
Come and join us for coffee/tea and home-made cake prepared by Di each week. We have chat, and laughter, share news, make new friends and renew old acquaintances. This is for the whole community.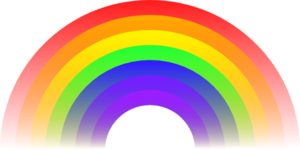 Coffee Morning
and Rainbow Café
CANCELLED UNTIL FURTHER NOTICE
Creech St. Michael Village Hall
Cakes, books, nearly new,
jigsaw library & raffles etc.
Coffee 10.30am – noon
Light lunches noon – 1 p.m.